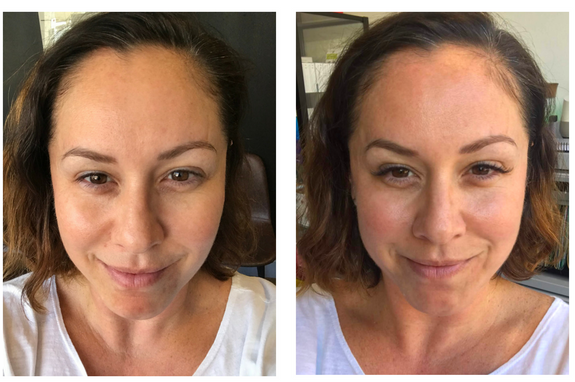 Eyelash extensions
Eyelash extensions
Give a new shine to your look!
Eyelash extensions give your face a youthful glow. Your look will be refined and softened. A touch of elegance for the woman in you!
Our VALUES: professionalism and rigour. At Miss Cilia, we offer our technicians the best training in the field of Eyelash extensions.
All our technicians use the " Eyelash by Eyelash " method, which respects the quality of your natural lashes. Here is the link for our website MissCilia.
Save time !
In order to always have a bright look when you wake up, no need to spend long minutes in front of the mirror anymore!
Eyelash extensions save you time; get ready to start your day in a heartbeat! Going on a trip? Not a fan of wearing makeup? Having trouble applying mascara? Eyelash extensions are made for you!
Enhance your eyes without mascara…
Whether it's day or night, Eyelash extensions will bring out the beauty of our eyes.
Choose the desired effect with your technician. Whether you're looking for a natural effect or a more glamorous one, Eyelash extensions will make your eyes pop!
Extension options :
''Miss Natural" is discrete. It is the best option for people with few natural lashes. 
''Miss Glamour" replaces your mascara. These extensions enhance your look with well-furnished lashes.
Want furnished extensions with a discrete effect?
No problem! A wide range of lengths and thicknesses is available; your technician will be able to customize your look. You will no longer have to wear mascara!
Your friends will think they are your real lashes! - Owner, SKINS Montréal
| Eyelash extensions | Prices |
| --- | --- |
| Miss Natural | CA$99 |
| Miss Glamour | CA$199 |
| Touch-up | CA$49 |
Comments: All prices shown do not include taxes.
Our results

Eyelash extensions (Eyelash extensions) of Espace Skins Montreal - Skin and body - Montréal